VRAI —Iconic Diamond Shapes Collection
OVERVIEW


Newly launched, these iconic diamond shapes are not widely available in other lab grown diamond companies. The goal is to introduce them as rare diamond shapes, only available at VRAI.

As these shapes are unique, the art direction idea is portraying diamonds to the vastness and beauty of outer space, creating a sense of luxury, exclusivity, and futuristic.
TEAM

Janie Marshall
Rhema Gabriela
Jason Renaud

SCOPE

Art Direction
Photography
Motion Design
Web Content
Email
Social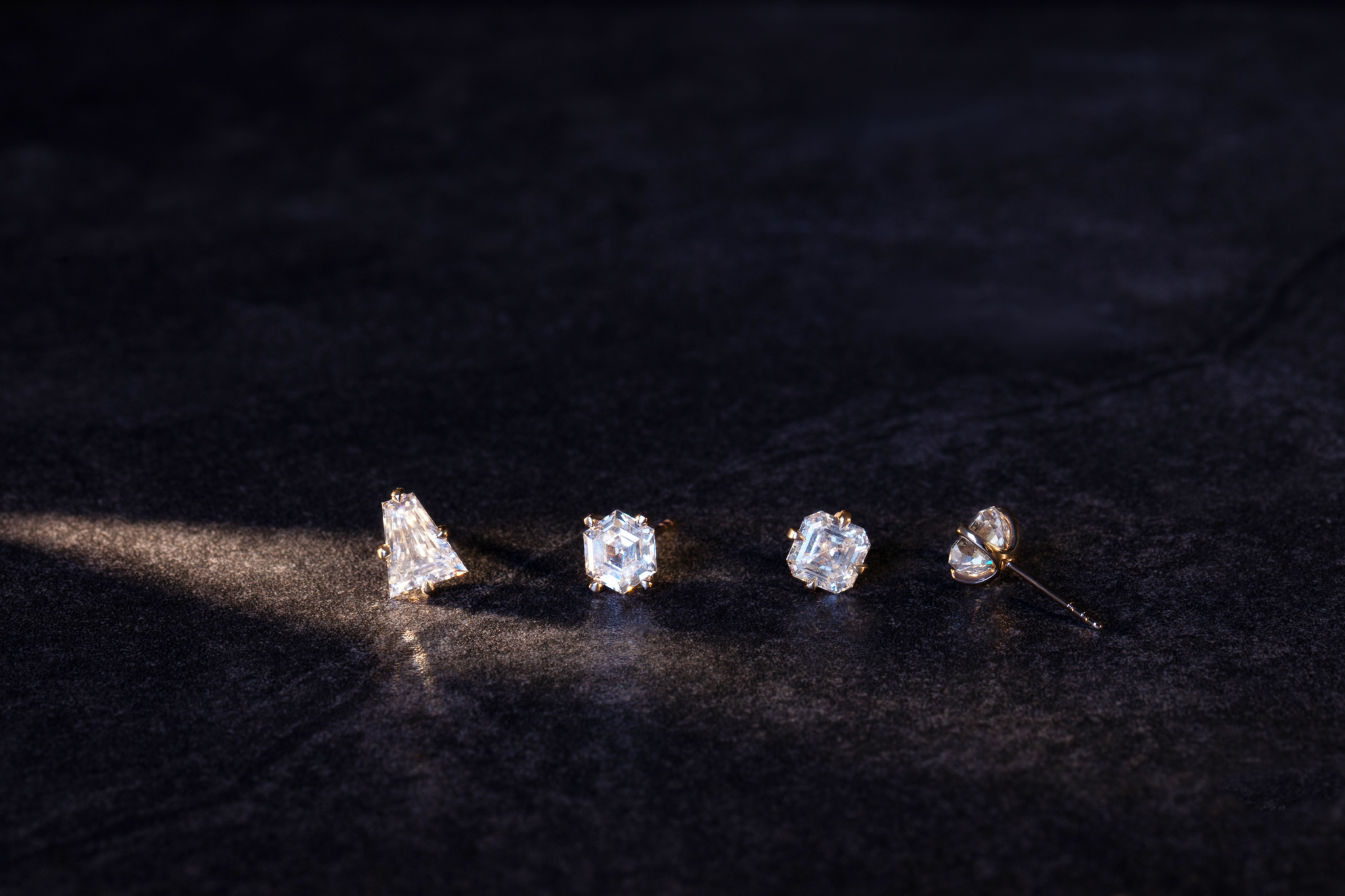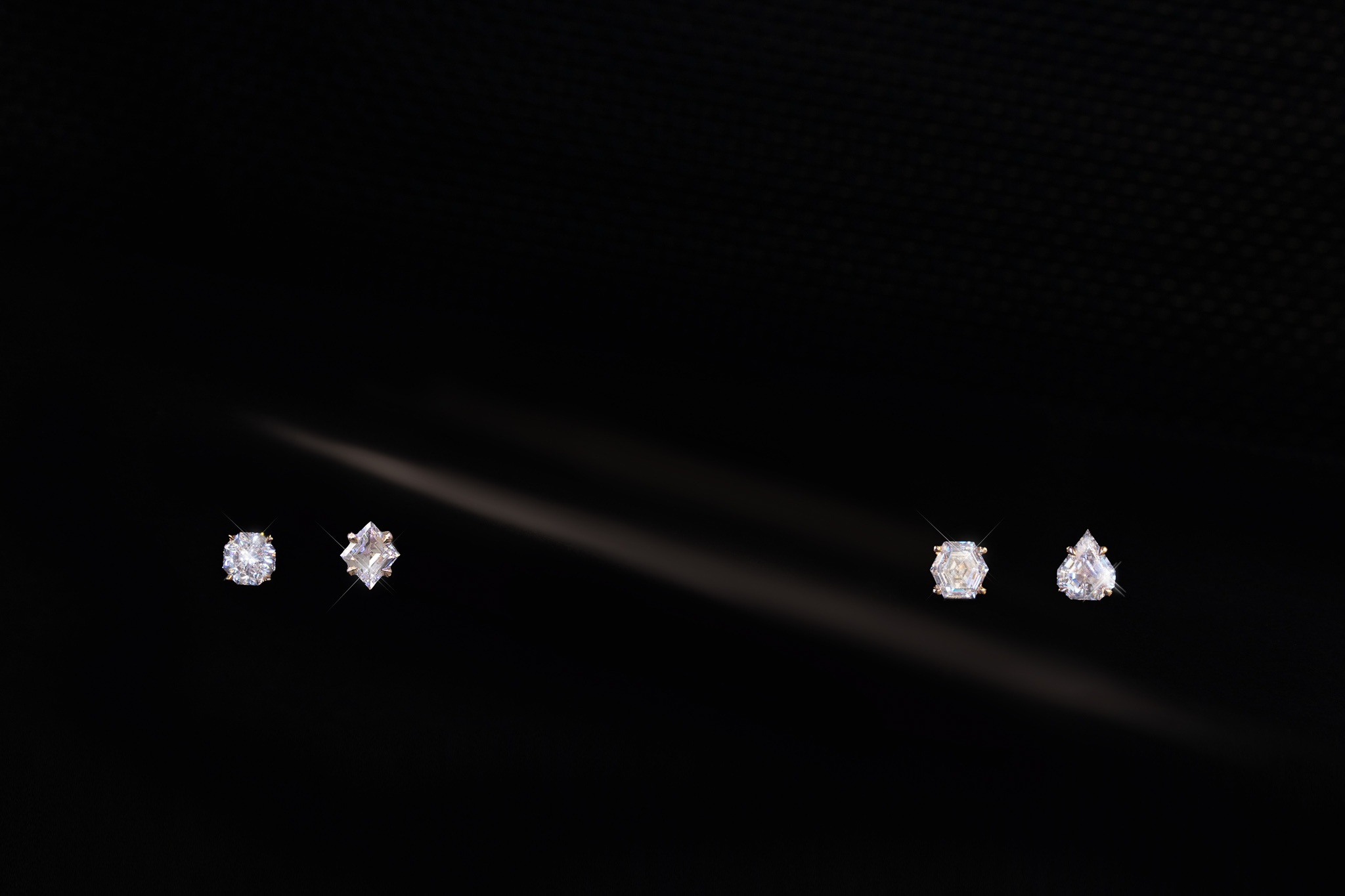 SEE OTHER CASE STUDIES